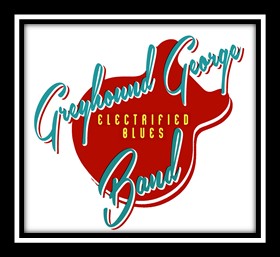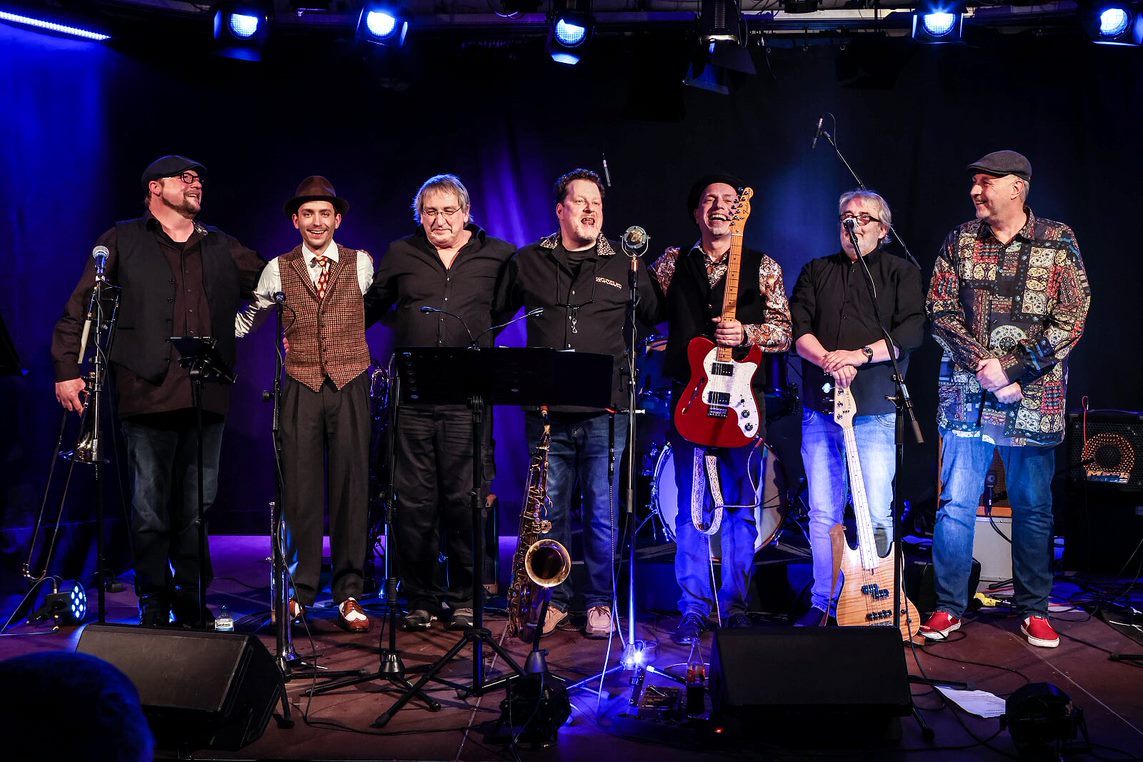 The Greyhound George Band stands for blues, soul and boogie, as it could come from a juke joint in the Mississippi Delta or from a smoky club in Chicago or Memphis. This is music full of joy, lively and dynamic with groove and a lot of feeling, straightforward and yet virtuosic. This sound is interpreted authentically and freshly by the Greyhound George Band and so, in addition to some classic blues titles, the band's repertoire mainly includes their own songs. Musically, the boundaries between blues, jazz and soul, between Memphis, New Orleans and Bielefeld, are sometimes blurred.
The blues is often wrongly misunderstood as sad or even depressive music. The opposite is the case. The music of the Greyhound George Band is medicine against the everyday blues and so the listener can expect a blues party on the highest musical level!
For over 40 years, Greyhound George has been a specialist in the more traditional ways of playing the blues.
and has been nominated several times for the "German Blues Award". Together with
he has twice successfully taken part in the International Blues Challenge in Memphis.
Memphis.
The band, of which "Bluesnews" once wrote that they play "so tight that no sheet of paper fits between them", consists of:
Band line-up
Greyhound George, guitar, vocals
Andy Grünert, harp, vocals
Dieter Kozak, organ, piano
Wolfgang Lohmann, bass
Detlev Schütte, drums
Aaron Haug, trumpet
Matthias Günther, Sax
Michael Meyer, trombone
The band was nominated as "best German blues band" for the "German Blues Award" 2022. The album "Get Up And Walk!" was nominated for best recording.