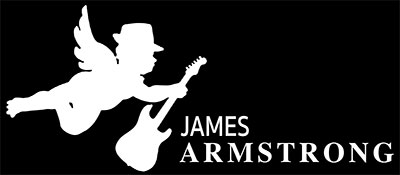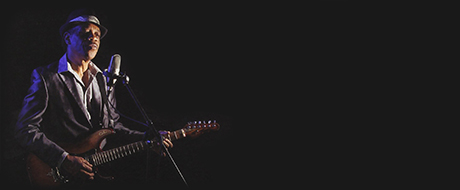 Guitarist, singer and songwriter James Armstrong was born to play the blues. His father played jazz guitar and his mother was a singer. By the age of 17, when he was a student, he formed his first band. Today he travels the world with his seasoned skills as a musician.
In the early 90s James got plenty of exposure to his musical influences, including Albert Collins, who taught James a few tricks on the guitar. After finishing his first album "Sleeping With A Stranger", events surrounding a home invasion left Armstrong without the use of his left arm which was injured. This threatened to end his career forever. But, thanks to a good medical treatment and the support of the blues community Armstrong came back two years later with the second album "Dark Night", followed by three more CDs over the years.
In the blues world Armstrong is known as one of the best live acts and he will open the evening in Osnabrueck with classic blues, garnished with jazz and funk.
James Armstrong: vocals & guitar, fellow American Darryl Wright, vocals & bass, and from Italy Henry Carpaneto, vocals and piano and Emmanuele Rivara on drums.