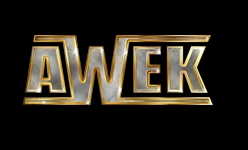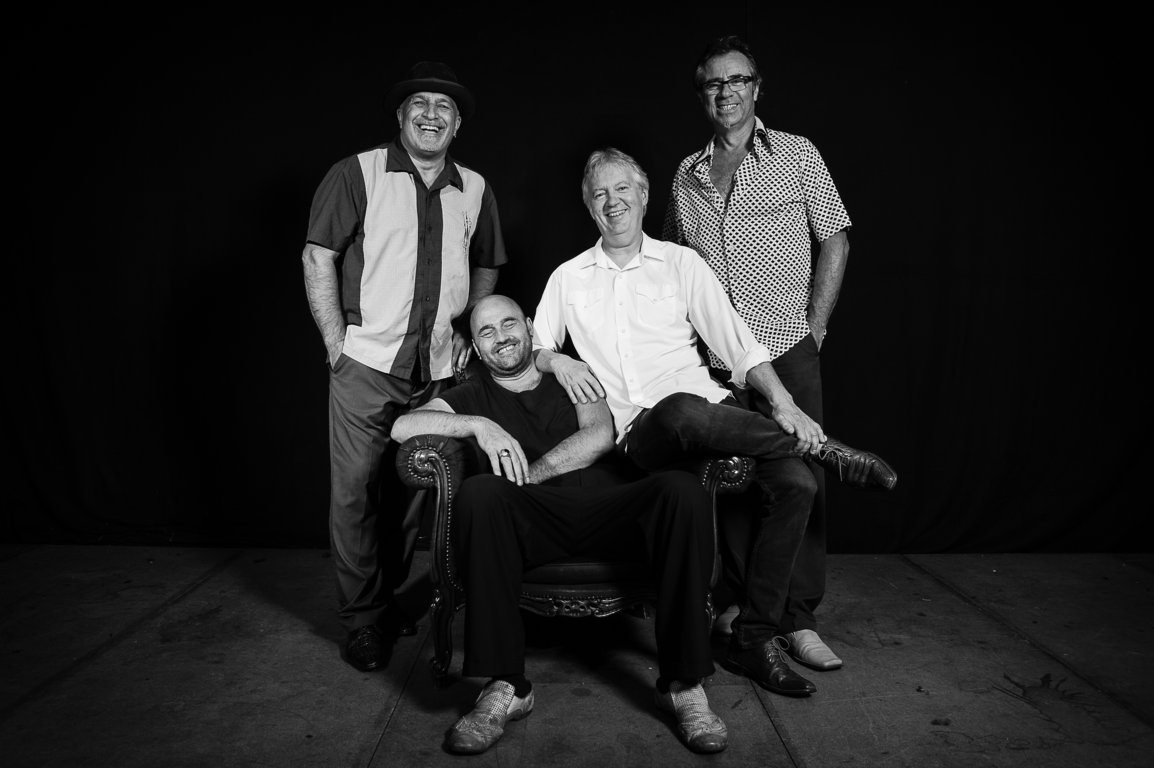 This French blues band from Toulouse is playing in top regions among European blues bands. With great selfconciousness the French
guys present their own material, which stylistically show a broad variety of blues. Singer Bernard Sellam with his excellent voice is the center of the band and plays an also excellent guitar. At his side is harp virtuoso Stephane Bertolino. Joel Ferron on bass and Oliver Trebel on drums make the stage show perfect.
You will hear the influences of the band's musical style: Texas and Chicago blues, even with jazzy arrangements. Blues out of the swamps of Louisana, Southern blues like The Fabulous Thunderbirds did in their early years. Most fascinating is the very developed musical craftsmanship of this band on their instruments. AWEK is a very authentic band and the four guys are celebrating their own 25th anniversary in 2019 as we do, the Osnabruecker Bluesverstaerker.
More AWEK