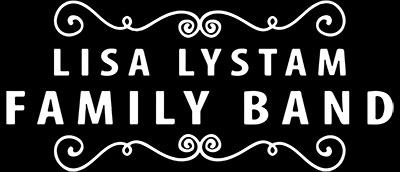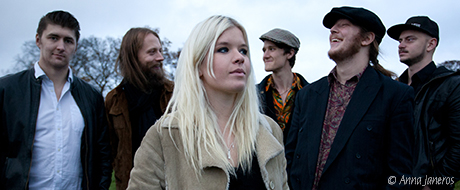 Young Lisa Lystam has come out of nowhere on the blues scene of Scandinavia and soon made a name for herself in blues and roots music. Blues magazine "Jefferson" wrote, she's "the new Swedish sensation".
Starting as a trio the Family Band was formed in 2013, issuing an EP to begin with. 2014, now a six piece band, they appeared on numerous festivals in Sweden and in Northern Germany, followed by the album "When Money's Runnin' Out".
Lystam also supported Torbjörn Risager's band "Black Tornado" as back-up singer. With the new album "Give You Everything" the Lisa Lystam Family Band is now on tour in Scandinavia and Germany.
We're looking forward to fresh blues, roots and rock music.
Lisa Lystam: vocals
Fredrik Karlsson: guitar
Matte Gustafsson: guitar
Mikael Fall: harmonica
Johan Sund: bass
Patrik Thelin: drums